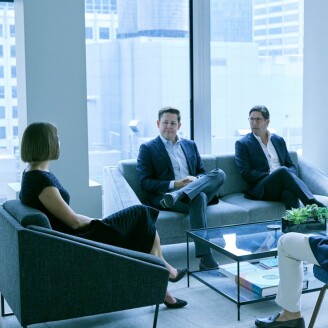 A Relationship-Focused Firm with Extensive Investment Experience across Four Synergistic Strategies.
Founded in 1981, Harvest Partners is an established private equity firm with over 40 years of experience investing in middle-market companies and partnering with high-quality management teams to acquire and build growing businesses.
Generations of Leadership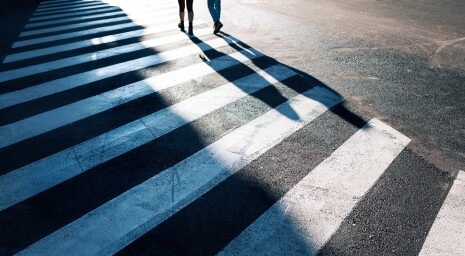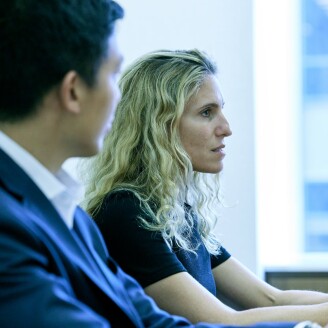 Harvest Partners invests in high-quality businesses across four synergistic strategies: Private Equity, Structured Capital, Ascend and Credit.
After decades of investing, the Firm has built three complements to its longstanding Private Equity strategy to capitalize on opportunities across the capital structure in businesses of varying scale. Harvest's product suite enables the Firm to be a flexible provider of capital solutions.
Our Advantage
Experience
Over 40 years of middle market investing
Success across multiple market cycles
Long tenured, cohesive team
Partnership
Successful history of partnering with executives, other investors and limited partners
Strong internal alignment to facilitate best practices
$8B+ co-investment over the last decade
Sourcing
Thesis-driven approach underpinned by extensive industry resarch and theme development
Early asset identification
Proactive and intentional relationship-building with executives, investors and intermediaries
Capital Preservation
Careful asset selection driven by a disciplined underwriting process
Growth orientation while seeking downside protection
Although Harvest believes that it has the competitive advantages outlined above in identifying, diligencing, monitoring, consulting, improving and ultimately selling investments on behalf of its investment vehicles, there can be no guarantee that Harvest will be able to maintain such advantages over time, outperform third parties or the financial markets generally, or avoid losses.