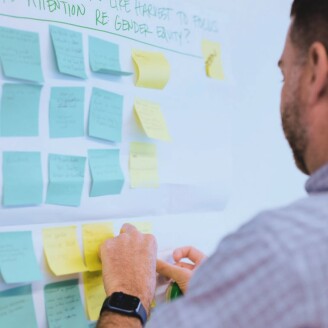 Harvest has designed an Environmental, Social and Governance (ESG) program through which it seeks to make positive contributions to its portfolio companies, at the firm level and in the communities in which it operates.
Our ESG program is overseen by our ESG Oversight Committee, which is comprised of senior investment professionals and other firm leaders. Its mandate spans ESG portfolio integration and supervision, Diversity, Equity, Inclusion and Belonging (DEIB) and Corporate Social Responsibility (CSR).
ESG in our
Portfolio
We established a formal ESG policy in 2016 and have continued to develop our program over time.
We have long believed that good corporate citizenship is a critical component of good capital stewardship. Since our inception more than 40 years ago, we have sought to manage our portfolio companies with the highest ethical and moral standards. Our current ESG policy has formalized those longstanding principles and, we believe, provides another lever for unlocking value. Our private equity funds conduct ESG focused due diligence on new platform investments and perform ESG monitoring of portfolio companies in addition to supporting management teams through their own ESG journeys.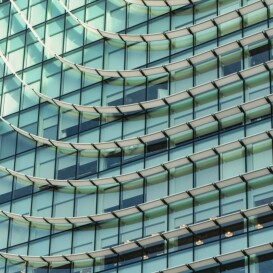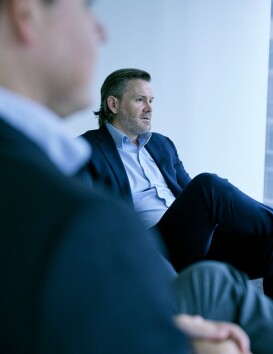 ESG Guiding Principles
Through its ESG policy, Harvest has developed a strategy to seek to incorporate critical ESG considerations into its decision-making processes.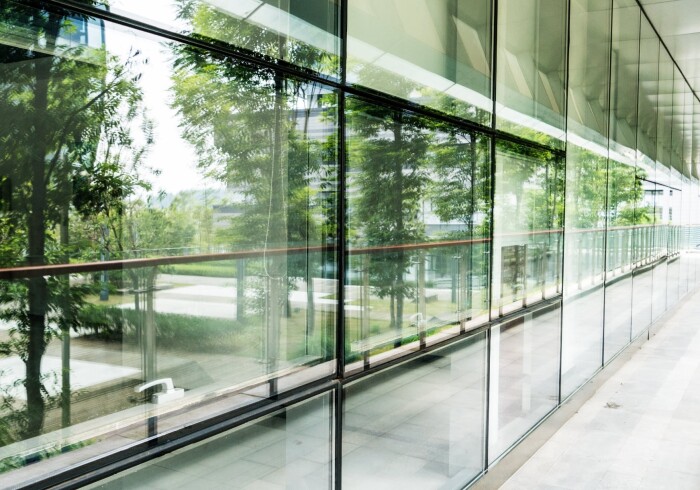 Environmental Impact
By minimizing and properly managing the environmental impact of raw materials in their operations, companies can potentially enjoy long-term cost-savings and may benefit from improved relations with regulatory bodies and local communities.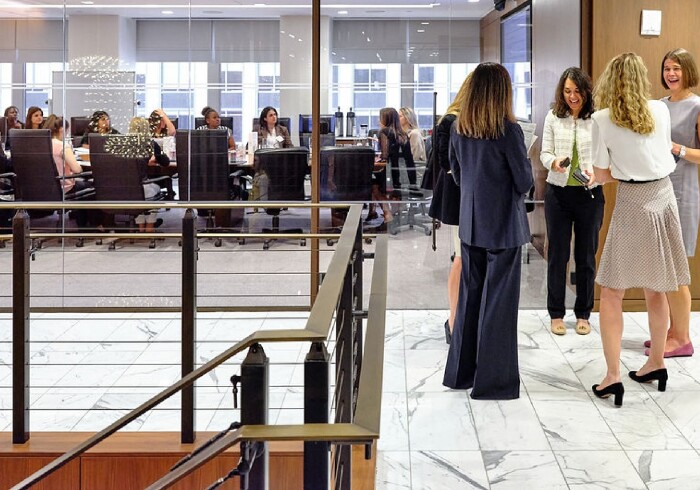 Diversity and Equal Employment Opportunity
Diversity in the workplace fosters greater innovation, while equal employment opportunity protections uphold the values of equal treatment and opportunity for all.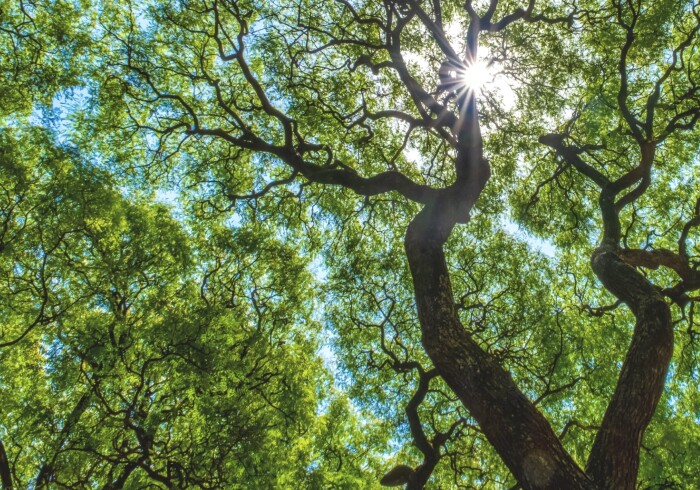 Climate Change
The identification and mitigation of both physical and transition risks that arise as a result of climate change will enable our portfolio companies to become more resilient, sustainable, and productive.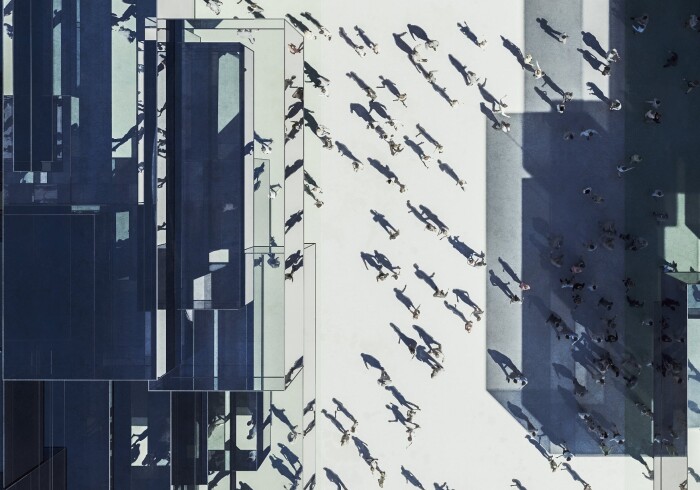 Social and Labor Conditions
By engaging and maximizing the potential of its human capital, a company can reduce unwanted employee turnover and realize improvements.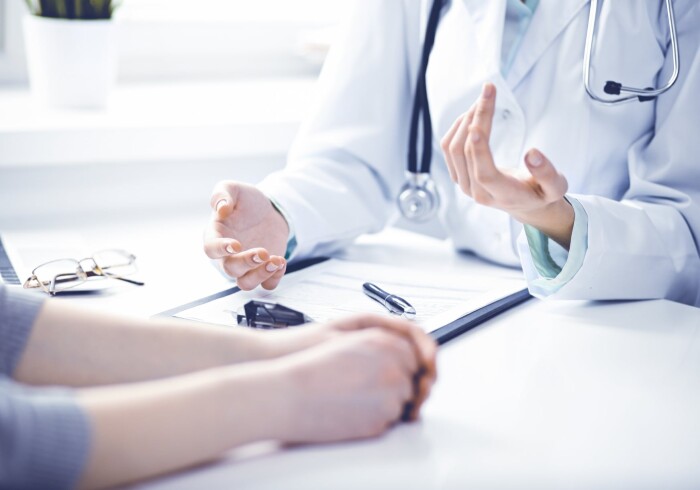 Worker Health and Safety
A company has a significant responsibility to its workforce to ensure employee protection from occupational safety and health risks in operations.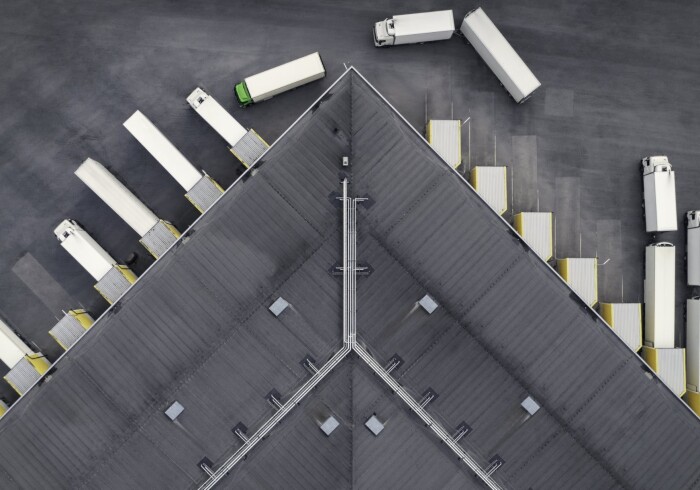 Supply Chain Compliance
Companies can extend their values to all parts of their operations, including their supply chains, by procuring inputs from sources that responsibly manage labor and safety risks.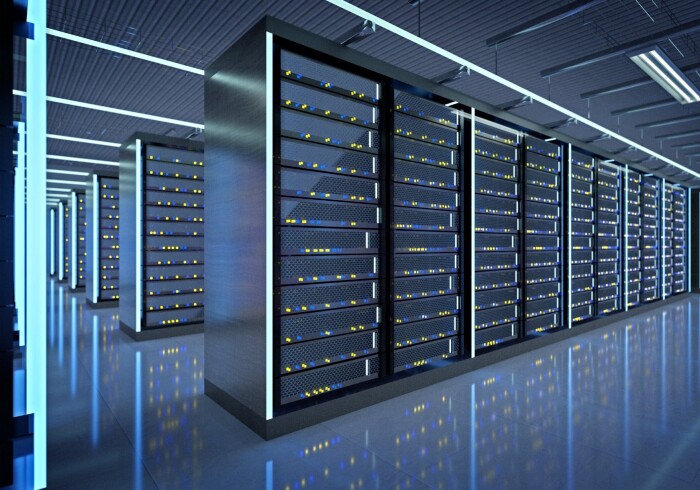 Data Privacy and Security
Consumers increasingly expect companies to safeguard their personal data and other sensitive information. Adherence to stringent information security standards upholds company obligations to customers and regulatory bodies.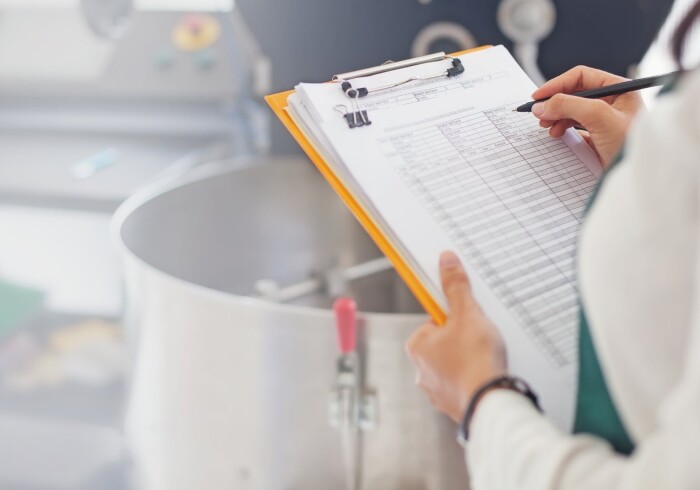 Product Safety and Integrity
Confidence in the safety and quality of a company's products prevents costly penalties and bolsters a company's reputation.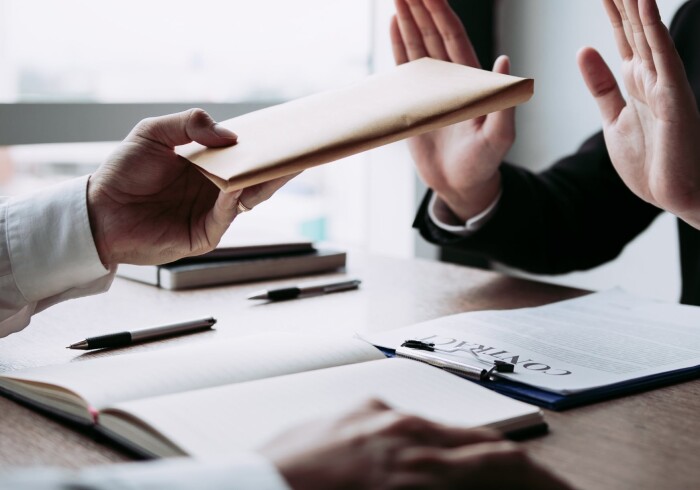 Anti-Bribery and Corruption
Anti-bribery and corruption diligence improves companies' capacity to prevent incidents that may arise from operations in countries at risk of bribery and corruption, preserving reputational capital and avoiding regulatory fines.
Ethics and Compliance
Ethics and compliance standards serve to prevent conflicts of interest and other appearances of ethical impropriety that may otherwise place companies at risk, especially in engagements with U.S. government entities.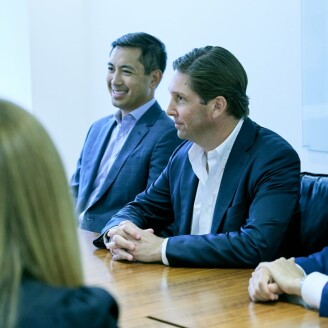 Diversity, Equity, Inclusion & Belonging
Harvest Partners recognizes that diversity in thinking and experience strengthens our teams, our culture, and our business results.
That is why Harvest Partners works to recruit, develop, and retain employees with a variety of perspectives, and to build and support an inclusive workplace culture.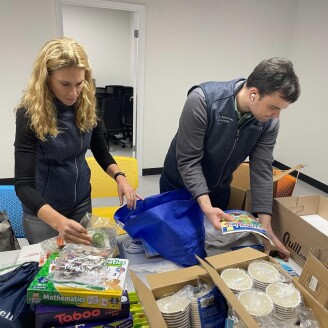 Corporate Social Responsibility
Harvest Partners is committed to supporting its local communities and charities through firm sponsorships, board positions and volunteering.
Third party logos are included herein for illustrative purposes only. Inclusion of such logos does not imply endorsement or any affiliation of these entities.
ESG goals are aspirational and there is no guarantee that any investment or company will have or create a positive ESG impact or that any ESG consideration by Harvest will ultimately align with the goals of Harvest or any individual investor.