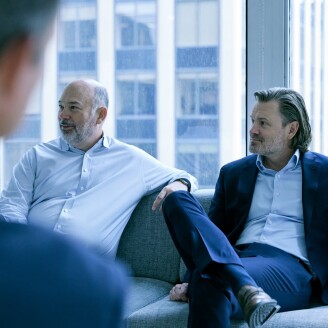 Harvest Private Equity engages in a proactive, thematic and focused investment approach to building and expanding expertise in target sectors through a combination of independent research, sector-focused networking and experience from prior investments.
As an established investor with a differentiated asset selection strategy and value creation framework, Harvest Private Equity seeks to generate exceptional returns with low volatility.
*As of 9/30/2023. Reflects capital invested by funds and co-investors.
Investment
Criteria
Revenue
$100 million – $3 billion
EBITDA
$30 million – $300 million
Enterprise Value
$300 million – $5 billion
The investment criteria is provided for illustrative purposes only and the actual investments may differ materially from the targets set out herein.
Business & Industrial Services
Consumer
Healthcare
Industrials
Software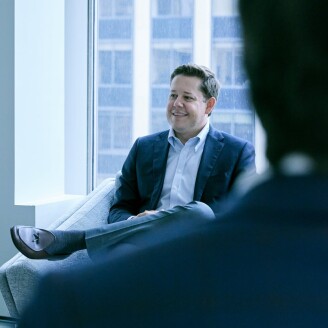 At the outset of each Private Equity investment, Harvest leverages its diligence and experience to collaborate with management in order to design a Value Creation Blueprint ("VCB") that outlines clear growth objectives along with actions designed to ensure capital preservation.
Throughout the investment, the Harvest Private Equity team and the Portfolio Support Group take a hands-on approach to measure progress against key milestones and initiatives.
Core Focus: Support Growth Priorities and Add New Capabilities
Expansion of total addressable market
Salesforce development and productivity
Buy and build strategy
Core Focus: Build Management Depth and Be an Employer of Choice
Talent recruitment and retention
Employee engagement
Equity alignment
Core Focus: Optimize and Enhance Data-Driven Decision Making
Leverage scale
Business intelligence
Infrastructure buildout

ESG Monitoring