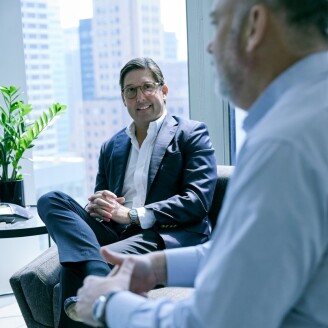 Harvest Partners is highly-focused on building long-term relationships with the management teams with whom we partner.
We seek to align ourselves with our partners at every step to provide the strategic, operational and financial resources necessary for growth.
SELECT INVESTMENTS*
* For a list of all Private Equity, Ascend and Structured Capital investments, click here.