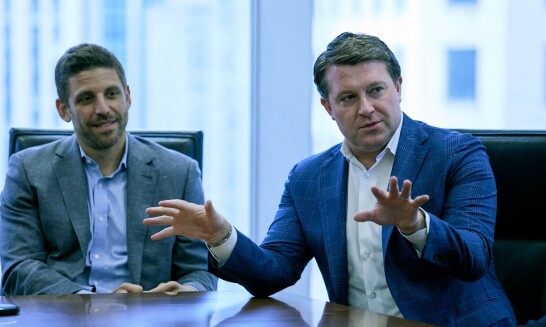 Harvest Structured Capital employs the same sector-driven approach as Harvest Private Equity and utilizes a similarly disciplined asset selection process.
We are a non-control investor who provides structured capital to market leaders in large and growing end-markets with recurring revenue and high, free cash flow generation.
*As of 9/30/2023. Reflects capital invested by funds and co-investors.
Investment
Criteria
Revenue
$100 million – $2 billion
EBITDA
$25 million – $300 million
Enterprise Value
$300 million – $3 billion
Investment Size
$50 million – $400 million
Typical Securities
PIK Preferred Equity or HoldCo PIK Notes
Convertible Preferred Equity
Common Equity/Warrants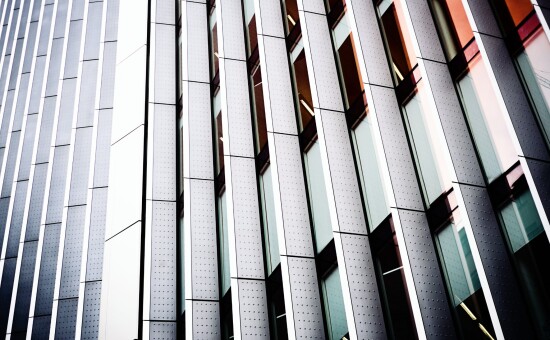 Business & Industrial Services
Consumer
Healthcare
Industrials
Software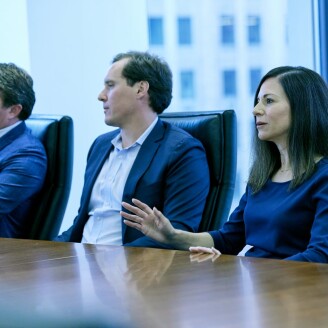 Partnership
Solutions
Harvest Structured Capital has a flexible mandate that seeks to create tailored solutions that best suit the needs of our partners – other sponsors as well as founders/entrepreneurs.
Capital to Support an Initial Portfolio Company Investment
Supplement cash pay debt with structured capital
Assistance bridging to total equity need
Can be upsized in the future to fund M&A
Capital for Transformative and Tuck-in Acquisitions
An alternative to the equity needed to complete a large/strategic acquisition
Less dilutive solution with no concern about duration mismatch
Transformative M&A seeking to unlock significant equity value creation
Capital to Provide Partial Liquidity and Help Support Growth
Allow our partners to retain control while realizing significant interim proceeds
Extend the hold period to help capitalize on future growth opportunities
Access to additional capital to fund growth initiatives
Customized Solutions
Senior / Structured equity to fund tuck-in M&A program
Capital is an alternative to cash pay leverage, also less costly than equity
Flexibility to tailor our capital to the needs of our partner